Vaste Cone Surfacing Lasmanipulatoren
bestek
1.Automatisch systeem
2. Gemakkelijk te bedienen
3.Competitive price
4. Goede kwaliteit
Productomschrijving
Wij produceren een soort lasmanipulator.As per de geldige slagboom omhoog en omlaag, geldig streching stoke en load, zijn er licht type, medium type, zwaar type en super zwaar type.
Prestatie Karakteristiek
1. Kolom en balk van lasmanipulatoren nemen een stalen structuur van hoge kwaliteit met goede stijfheid aan.
2. Zowel de kolom als de boom van de lasmanipulatoren zijn rechthoekstructuur.
3. De geleidingsrail is vervaardigd door Q234 / 45 staal.
4. Tijdens het lassen is de boomschacht stabiel en er is geen beven die de lasprestaties beïnvloeden.
5. Kolomrotatie keurt Duitse HRS-technologie met hoge precisie rotatie aan, die een hoge precisie, slimme rotatie is om de goede werking te verzekeren.
6. Anti-drop device is op de boom geïnstalleerd.
7. De lasmanipulatoren kunnen TIG, MIG / MAG, PAW, SAW en andere lasmethode integreren.
8. Trolley heeft twee modi: reist met de hand en reist door elektrische controle.
Hoofd Technologie Parameter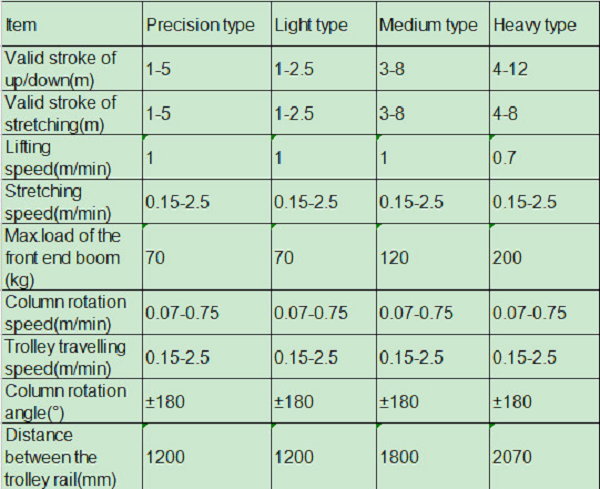 Afbeeldingen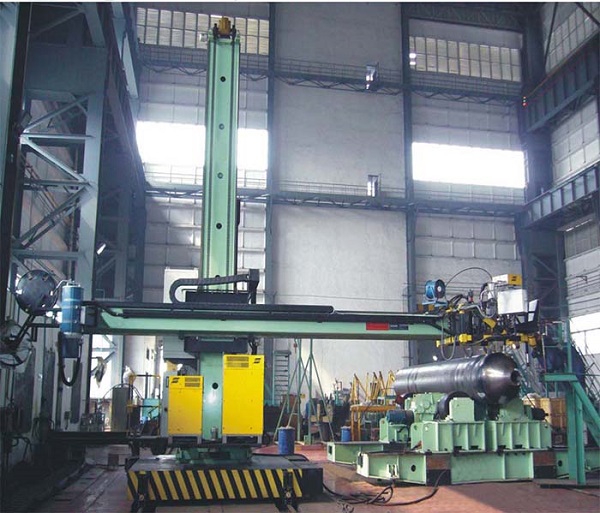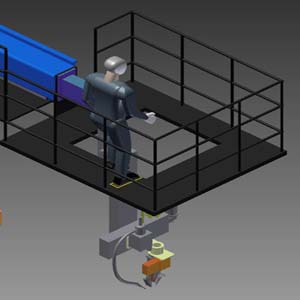 Verpakking en verzending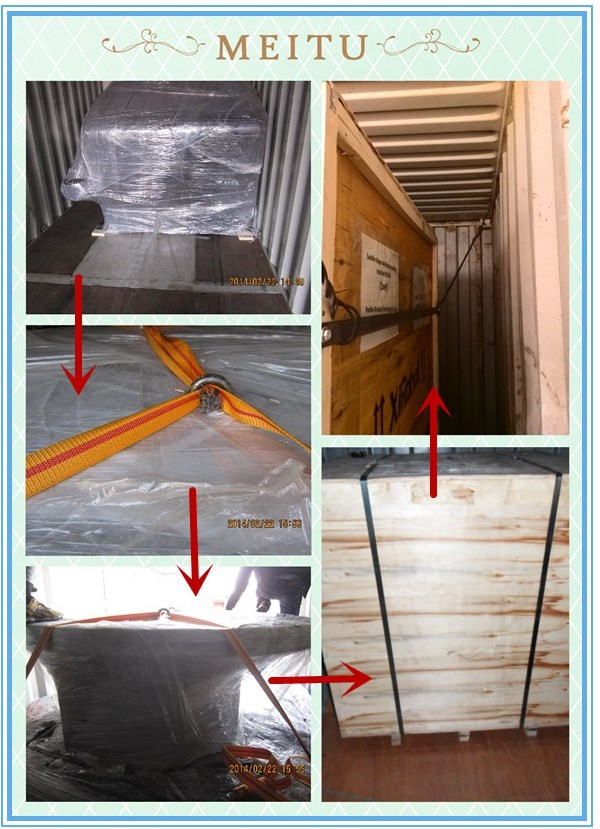 bedrijfsinformatie
Shijiazhuang Longxuan Trading Co, Ltd is gevestigd in Shijiazhuang, de hoofdstad van Hebei provincie met handig vervoer. Ons bedrijf is opgericht in februari 2012. Ons bedrijf is professioneel in het leveren van industriële apparatuur, die pijpverwerkende machines, automatische lasapparatuur, snijmachine, enz. Uitvoert. Ons bedrijf hecht altijd aan "geloofwaardigheid en integriteit, efficiëntie" doel en ontwikkelt zich snel, het creëren van Uitstekende resultaten en ons bedrijf heeft een goed beeld in leveranciers en buitenlandse klanten bevorderd. En ons bedrijf heeft lange vriendschappelijke samenwerkingsverbanden met veel hightech-machines vervaardigd.
Ons bedrijf blijft onze klanten leveren met een professionele kwaliteit geïntegreerde oplossing in automatische lassen, snijden en robotslassen.
Voor verdere relevante productafbeeldingen of details, stuur alstublieft uw gegevens in het onderstaande, klik op "Verzenden" of neem rechtstreeks contact met mij op!

Product Categorie : Lasmachines > Lassen Colum en Boom