Multi-Head Flame Cutting Machine (Double Drive)
Productdetails
Multi-Head Flame Cutting Machine (Double Drive) is een zeer efficiënte snijapparatuur voor zuurstof en gasvlam. Er zijn meerdere lineaire enkele fakkels aan de achterkant van het apparaat, die meerdere snijtoortsen tegelijk in de lengterichting kunnen realiseren. De toorts realiseert transversaal snijden van de stalen plaat.
Belangrijkste technische parameter
| | |
| --- | --- |
| item | model |
| Processing workpiece cross section range(mm) | In range of 1000-2000mm, clamp inner diaphragm at once, automatic rotate four sides separately milling straight edge,in range of 400-1000mm, inner diaphragm needs worker to dismount, process in four times |
| Max. milling depth at one time | 4mm |
| Feeding speed range | 200~650mm/min |
| Main machine fast return speed range | 1000mm/min |
| Max. loading weight of worktable | 5T |
| Location indexing accuracy of rotation worktable | ±6〞 |
| Repetitive location of rotation worktable | 6〞 |
| Milling cutter diameter | ¢250(15 teeth)mm |
| Main milling power | 11kW |
| Rotation speed of spindle(rpm) | 4P 50C/S (draw file)65,90,120,180,240,320,400,540,715rpm |
| Processing straightness of workpiece | ≤0.5mm |
| Processing surface roughness of workpiece | ≤12.5μm |
| Machine weight | 10T |
| Exterior size of main machine | 4600X4800X1450mm |
Afbeeldingen van producten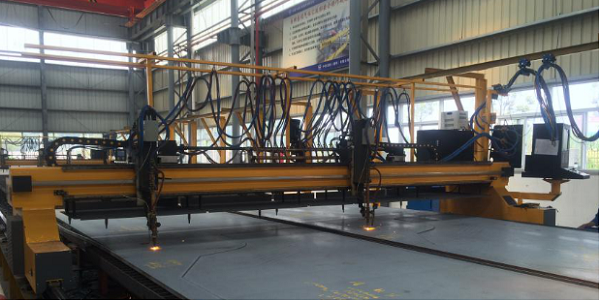 Verpakking en verzending
1. Buitenpakket: Sandard exporteert houten kisten.
Binnenverpakking: rekfolie; of volgens de bestellingen van klanten.
2. Levering en verzending: 30-60 dagen na ontvangst van de aanbetaling.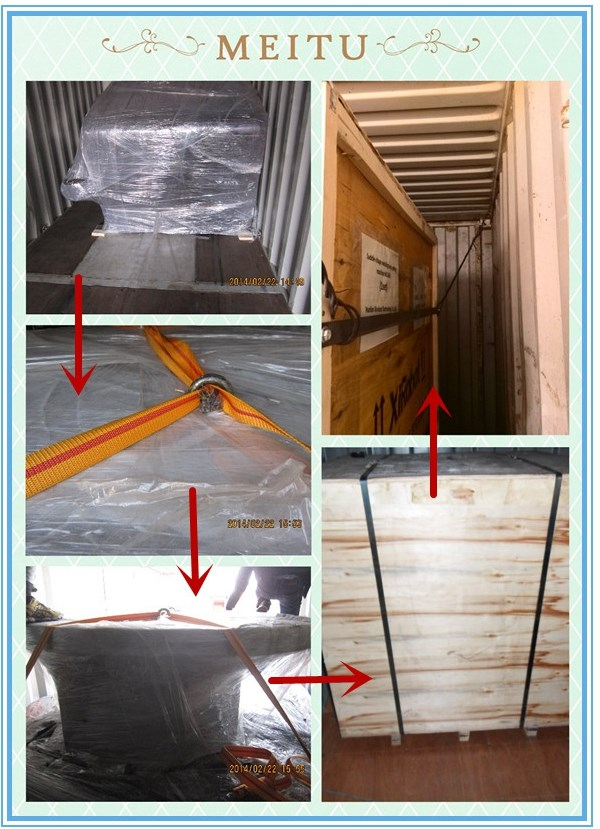 bedrijfsinformatie
Shijiazhuang Longxun Trade Co, Ltd is gevestigd in Shijiazhuang, de hoofdstad van de provincie Hebei, met handige transport. Ons bedrijf werd opgericht in februari 2012. Ons bedrijf professioneel bezig met lasmachines, snijmachines, boormachines, apparatuur voor gum en rubber molding machines , enz. Ons bedrijf houdt zich altijd aan "geloofwaardigheid en integriteit, efficiëntie" doel en ontwikkelt zich snel, het creëren van uitstekende resultaten en ons bedrijf heeft een goed imago bij leveranciers en buitenlandse klanten bevorderd. En ons bedrijf heeft lange vriendschappelijke samenwerkingsrelaties met vele high-tech machines verwerkende ondernemingen gevestigd.
Ons bedrijf zal onze klanten blijven voorzien van een geïntegreerde oplossing van professionele kwaliteit bij automatisch lassen , snijden en robotlassen.
Voor verdere relevante productafbeeldingen of details, stuur uw navraagdetails en neem direct contact met mij op!
Product Categorie : Snijmachines > CNC Flame Cutting Machine